Southwest Campus
Broadcasting Location
TIMES & LOCATION
Weekend Services
Sunday
9:00AM // 10:45AM // 6:30PM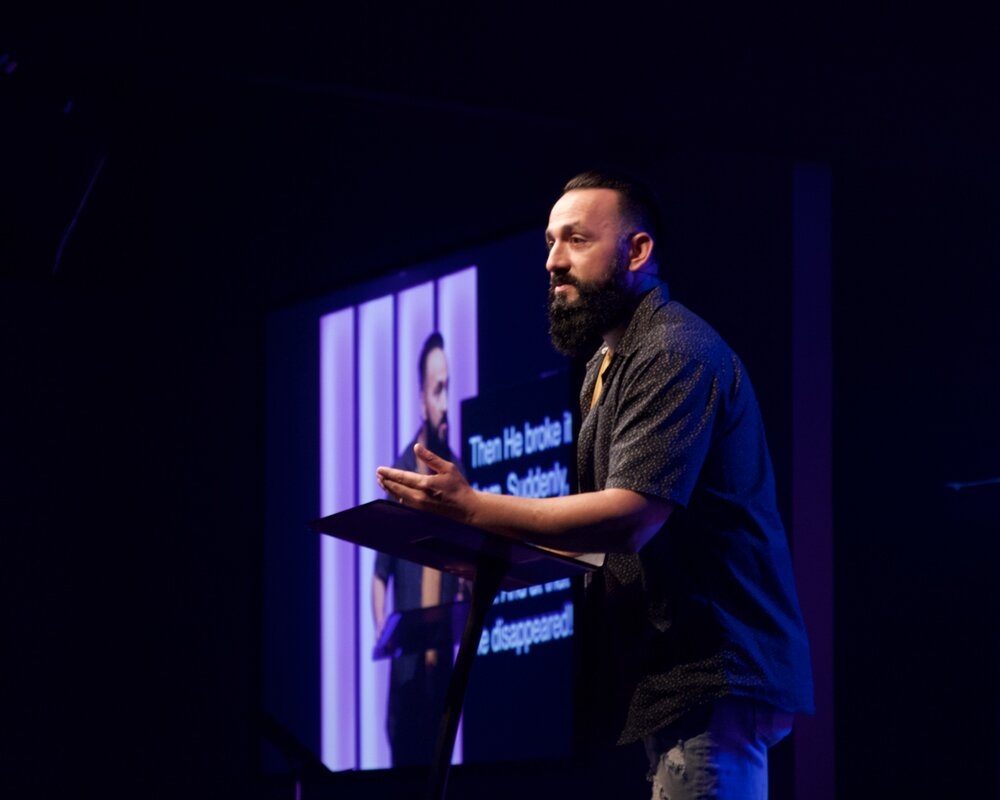 PASTOR JASON
Jason Hanash is the founding pastor of Discovery Church. He strongly believes that God's mission for the local church is to be a lighthouse for the Good News and to help people discover their God-given destiny. His messages are relevant, practical and aimed for life-change.
Learn More
Discovery Groups
Discovery Groups have one simple purpose: to Bring people together. We believe God created us to live in relationship with others and only them can we live the full life He intends for us.
WHAT CAN I EXPECT?
SCRIPTURE CENTERED…
There are some things we are unapologetic about. Teaching from the entire Bible is one of them. We believe the Word of God is divinely inspired, infallible, and is the final authority.
HIGH ENERGY…
You have never experienced a church like ours. We want to take your worship experience to the next level. Feel the bass in your chest during worship and sit on the edge of your seat during the message. We aren't timid and we don't slow down.
FAMILY FRIENDLY…
When you're here, you're family. Come as you are no matter where you are in life. Everyone is welcome, from individuals to large families. To learn more about our amazing Children's Ministry, just visit our ministries page.
FAQ's
In total, a Discovery service is about 70 minutes in length. Services begin with worship, then one of our pastors will come out to share an encouraging and hope-filled message about Jesus.
Sunday's at Discovery are real, relaxed, and relevant. Come as you are and expect to feel welcomed as our guest.
Discovery Kids provides a safe, fun, God-centered, and interactive environment where your children will connect with others and apply God's word to their lives. Our goal every weekend is to inspire kids to follow Jesus. We want your family to experience community, grow spiritually, and build relationships at Discovery Church. We are here to partner with you as your children learn and grow in their relationship with Jesus.