Welcome Home
Joins us this Sunday
9:00am | 10:45am | 6:30pm
Sundays Online 9:00am | On Demand
Welcome to Discovery
This is a place you can belong before you behave or believe. We exist to make Jesus known through leading people to love God, love each other, and change the world.
DAVID: The Life Of A King
Join us for this amazing series based on the life of David and see how even though flawed, David was still a man after God's own heart!
Sermon Notes
Latest Messages
David Part Five: The Unfinished Man | Pastor Jason Hanash

The second most known story of David was the moment of his greatest failure. What happens when we lose ourselves in sin and how do we keep ourselves from these pitfalls? Join Pastor Jason as he gets real and practical about God's grace and God's word, to equip us to withstand temptation. Don't forget to subscribe so you never miss a message and share with all your friends!
WATCH NOW
Discovery Christian School
Discovery Church is launching Discovery Christian School for all ages! If you would like your students to be taught from a Biblical worldview and develop the leadership skills to succeed, DCS is right for you.
More Info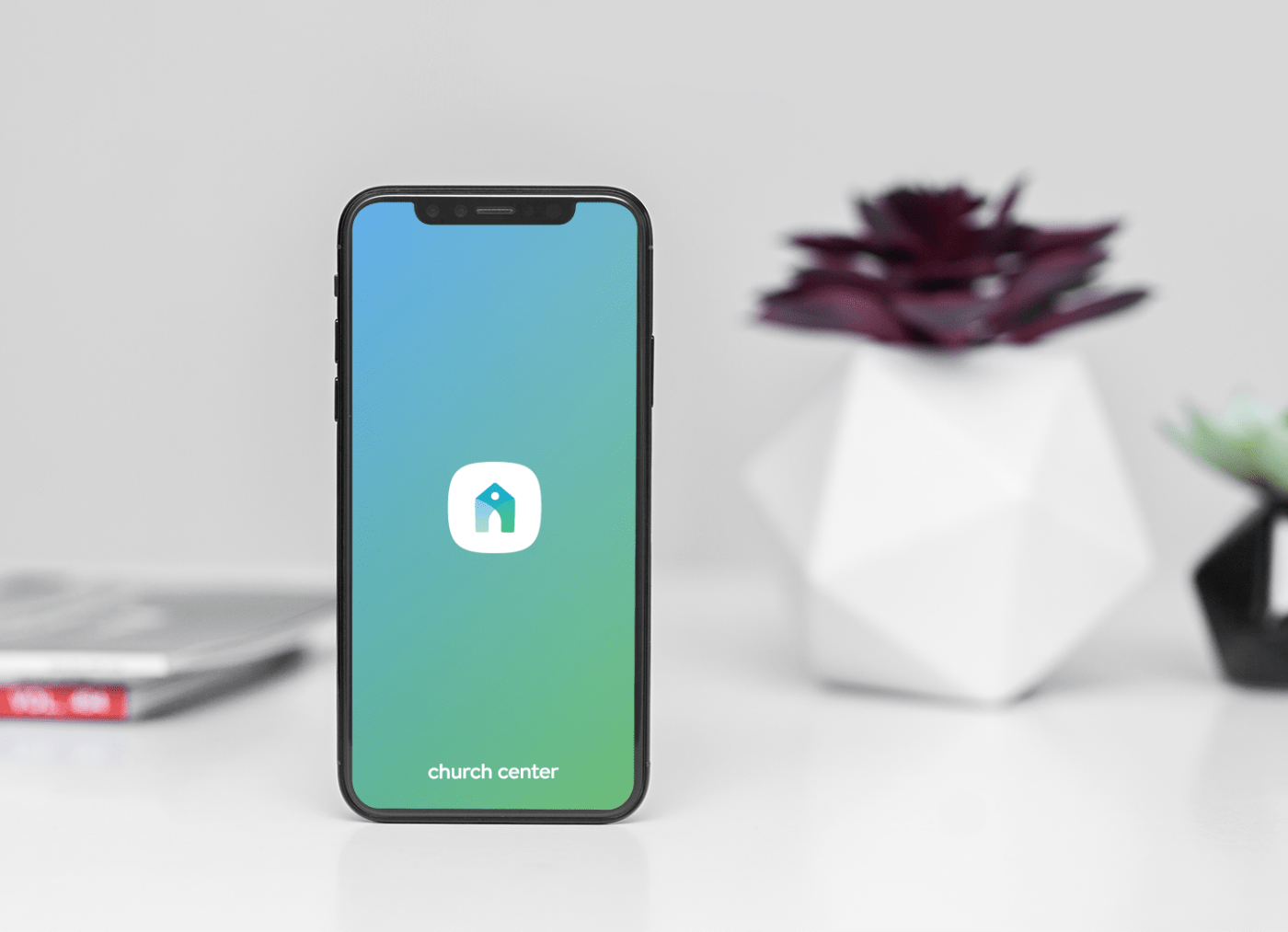 Discovery Church Wherever You Go
Download the Discovery Church App to stay connected to groups, events, give, check your kids in, and all things happening at Discovery!

Donwnload For IOS Donwnload For Android
Groups are now Open!
Season 2 of Discovery Groups have begun! We have 71 groups that range from kids to couples, from food to sports, & from outreach to online. There's something for you this season at Discovery!

You can check out all of our amazing groups and register for as many as you'd like, simply by clicking the button below!
Join A Group
SERVE DAY - July 10th
Serve Day is our annual outreach event during the Summer of our Discovery Groups calendar. It is an exciting opportunity for us, the local church, to go into our communities and love our neighbors. This summer, whether through a Discovery Group or by joining a Serve Day project, come be a part of serving our communities and sharing the love of Jesus through simple, practical acts of kindness. SERVE Day is on July 10, 2021
More Info