Welcome Home
Sunday Online 9:00AM | On Demand
Sunday Outdoors 9:00AM | 10:30AM | 7:00PM
Sunday Outdoor Gatherings 9:00AM // 10:30AM // 7:00PM
New Series - REVELATION - a study of End Times
Welcome to Discovery!
Follow along with our sermon notes, get connected through our connection card, or give a financial gift right here.
Latest Messages
Haters Gonna Hate | Pastor Jason Hanash

The truth is that there will always be haters in life. It's how we handle those haters that makes all of the difference! Join us as Pastor Jason gives us practical tools from scripture that will help us navigate difficult people and situations and allow us to live a life of peace and victory in spite of the haters. Don't forget to subscribe so you never miss a message and share with all your friends!
Watch Now
Discovery Groups
God designed us for community. Whether you feel like a "people-person" or not, we all need each other. That's why we have Discovery Groups, to find community that has the potential to change our lives.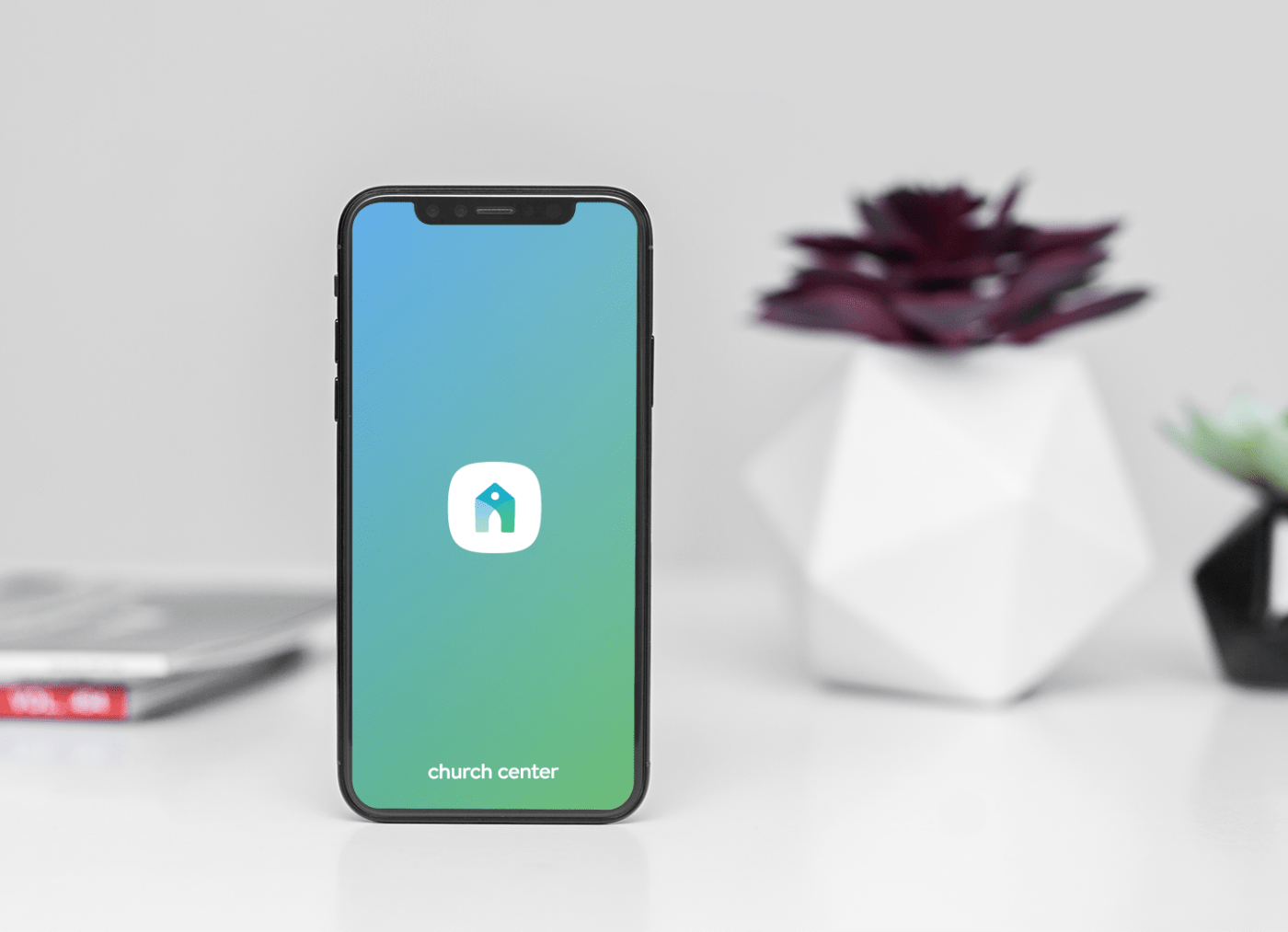 Discovery Church
Wherever You Go
Download the Discovery Church App to stay connected to groups, events, give, check your kids in, and all things happening at a Discovery Campus!

Donwnload For IOS Donwnload For Android
DSEL | LEADERSHIP TRACK
Are you looking to stretch yourself, to be mentored and equipped for ministry leadership? If so, then the Leadership Track just might be your next step!