Welcome Home
Sunday Gatherings 9:00am | 10:45am | 6:30pm
Sundays Online 9:00am | On Demand
Welcome to Discovery!
Follow along with our sermon notes, get connected through our connection card, or give a financial gift right here.
Latest Messages
You Had to Be There | Part Four | Pastor Jason Hanash

The things God has planned for you often come through those walking with you. So who we have allowed access to our lives can determine what we accomplish. Join us as Pastor Jason reveals how God's plan for discipleship has always included spiritual mentors and how to choose them wisely. Don't forget to subscribe so you never miss a message and share with all your friends!
Watch Now
DSEL | LEADERSHIP TRACK
Are you looking to stretch yourself, to be mentored and equipped for ministry leadership? If so, then the Leadership Track just might be your next step!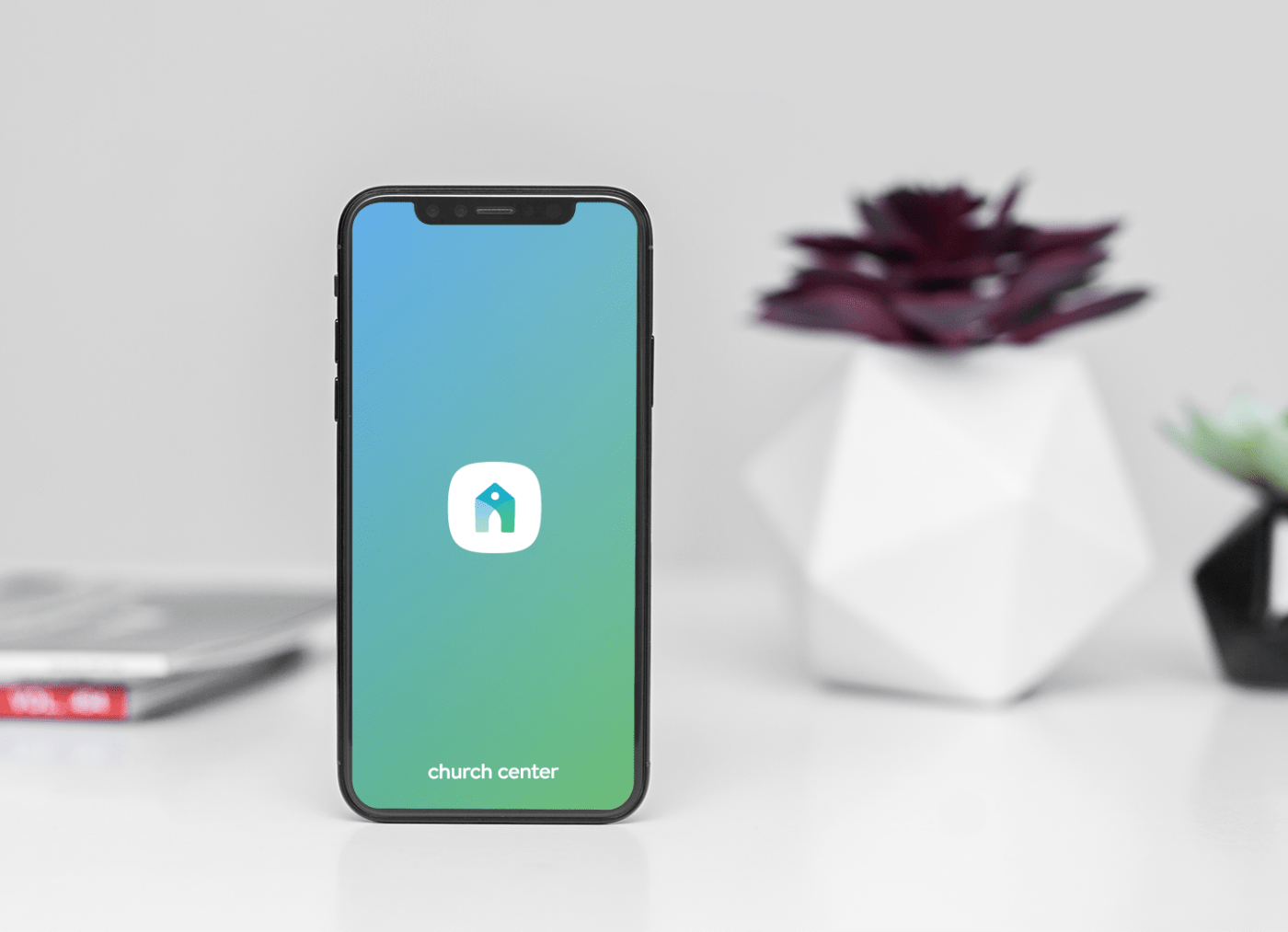 Discovery Church
Wherever You Go
Download the Discovery Church App to stay connected to groups, events, give, check your kids in, and all things happening at a Discovery Campus!

Donwnload For IOS Donwnload For Android