Welcome Home
7103 White Lane

Sundays
8:00am | 9:45am | 11:30am | 6:30pm
Online
9:45am | On Demand

This is a place you can belong before you believe. We exist to make Jesus known through leading people to love God, love each other, and change the world.
Latest Message
Moses | Knowing Your Identity
"Who am I?" is a question that so many of us wrestle with throughout our lives. Moses struggled with the same question. He was born a Hebrew slave, raised as Egyptian royalty, exiled as a murderer, and raised up as a deliverer! His history was complicated, to say the least! Join Pastor Jason for part one of this series and see how your identity is defined by God and not by our history.
SZN 2 DISCOVERY GROUPS
Summer Discovery Groups launch this Sunday!🙌🎉🎉God often brings us the best things in life through being in a healthy community. We celebrate with each other, we encourage one another, and we are challenged to be our best selves!This happens when we follow God's design for our relationships. Don't do life alone this Summer, find a group and get into community here at Discovery!Discovery Groups open Sunday, May 29th
Find A Group
New Series
Join us next Sunday for a brand new series!

Moses: Into The Wilderness


The Story of Moses | Into the Wilderness Excluding Jesus, Moses is arguably the greatest leader in all of history and certainly is the most well known. What can we learn from one man's journey from the obscurity of a hidden baby to becoming known as a "friend of God"?

We see countless miracles from a shepherd's staff that became a serpent, the parting of the Red Sea, manna falling from Heaven, and the Ten Commandments but these only scratch the surface of the life and man we call Moses. Make plans to join us for this epic series with the man that spoke with God face to face as we take a journey with Moses into the wilderness!
DCS Summer Program
Discovery Christian School's Summer Program is here! 🙌

Your student will be able to expand their learning, be in a safe environment, and build their leadership skills through our STEAM Projects, while still having some Summer fun at DCS!

Ages (Kindergarten - 6th Grade)
Register Today
Finding Home | Corinthian Tyson
"My wife and I decided to attend Discovery Track. We were curious as to what Tracks were and we attended out of curiosity with a sprinkle of skepticism but we loved it! This was an answer to prayer and a dream come true in my search for a place to belong. I am so blessed that I have found a community in the worship team and that my family has found a church that we can call home."
Corithian's Story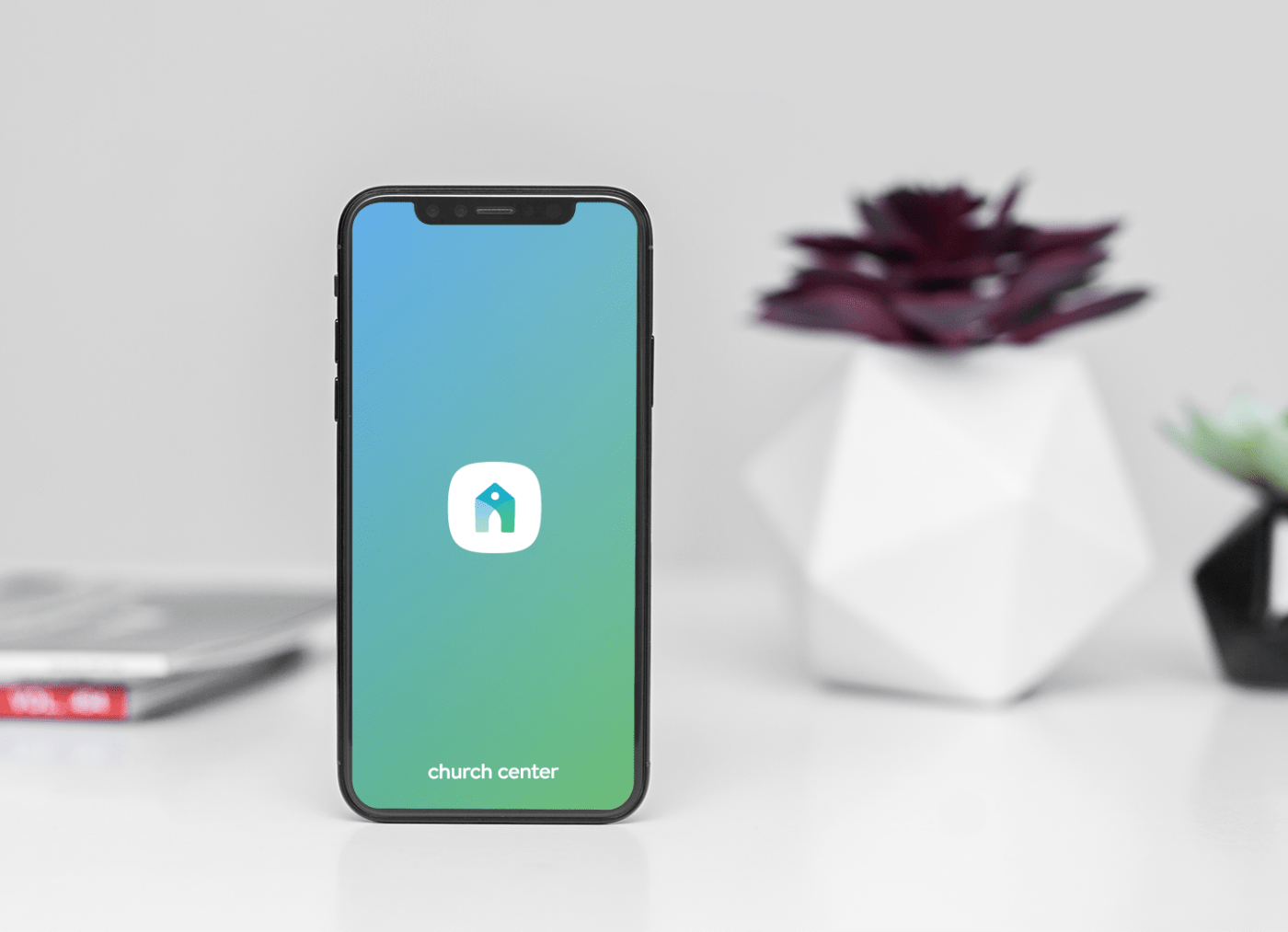 Discovery Church Wherever You Go
Download the Discovery Church App to stay connected to groups, events, give, check your kids in, and all things happening at Discovery!

Donwnload For IOS Donwnload For Android