Welcome Home
7103 White Lane

Sundays
8:00am | 9:45am | 11:30am | 6:30pm
Online 9:45am | On Demand

This is a place you can belong before you behave or believe. We exist to make Jesus known through leading people to love God, love each other, and change the world.
Latest Messages
Legacy Part One: Discover Your Destiny | Pastor Jason Hanash

You were created with purpose, you are destined & called by God to leave a lasting legacy with your life! In this season of rebuilding, one of the greatest lies that many have believed is that they are no longer fit for God's plan for their lives. Join Pastor Jason for our brand new series in the book of Nehemiah and see that God's still in control and you have a legacy to leave.
WATCH NOW
MOVEMENT
Oct 9th
Men! Join us at Discovery Church for this incredible night of worship with Dante Bowe from Maverick City. Dante and his team are bringing a party to Bakersfield.

Men of all ages 12 to 100 are going to have a life changing moment at Movement Men's conference. Doors open at 4pm. We will have door prizes and some fun men won't forget. We will begin promptly at 5pm.
Register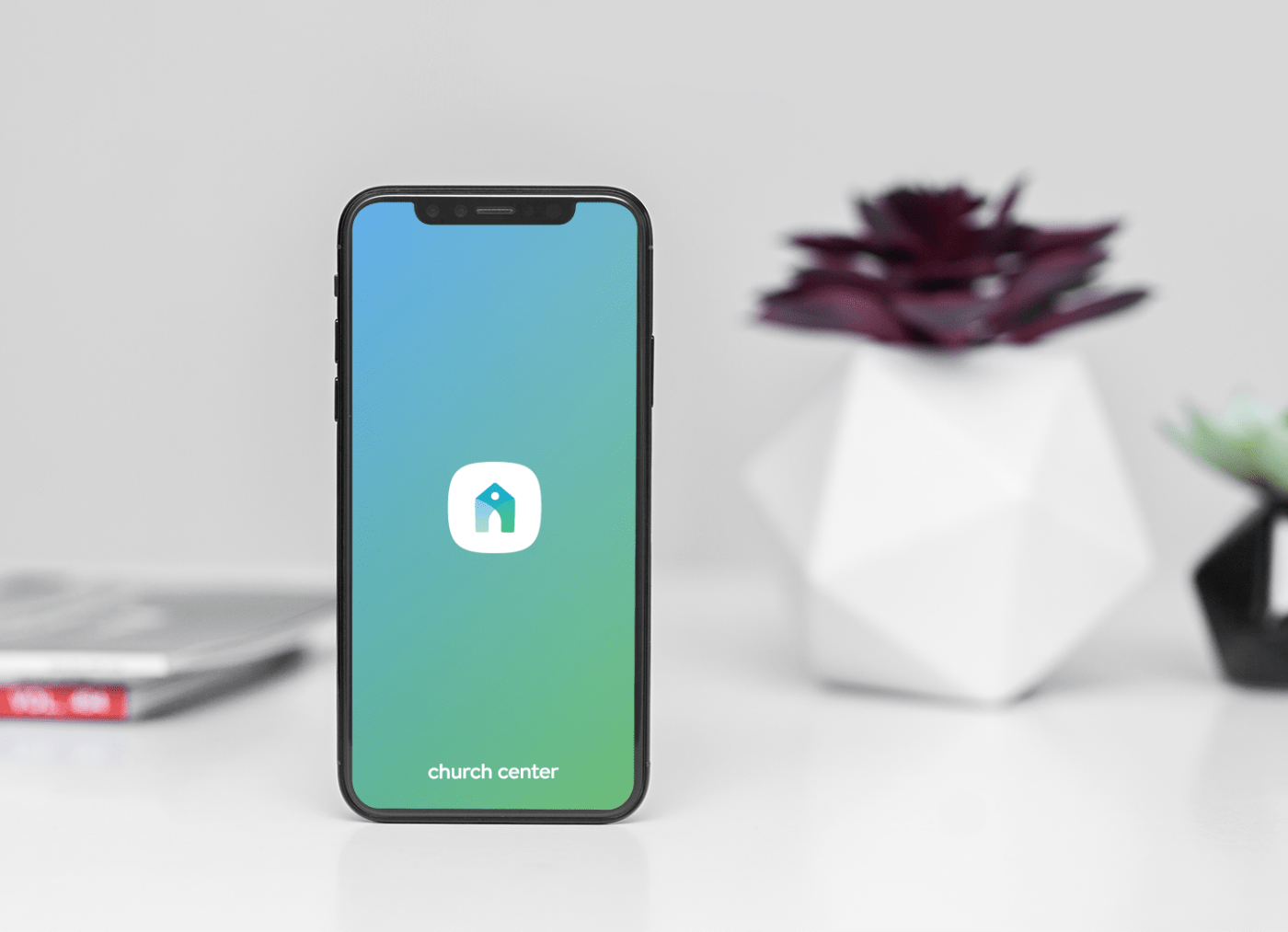 Discovery Church Wherever You Go
Download the Discovery Church App to stay connected to groups, events, give, check your kids in, and all things happening at Discovery!

Donwnload For IOS Donwnload For Android