Welcome Home
7103 White Lane

Sundays
8:00am | 9:45am | 11:30am | 6:30pm
Online 8:00 AM | 9:45am | On Demand

This is a place you can belong before you behave or believe. We exist to make Jesus known through leading people to love God, love each other, and change the world.
Latest Messages
Legacy Part Five: God and Culture | Guest Speaker Pastor Matt Dudley

There are so many questions that we face as the values of our culture seem to be in direct opposition to what we know as Christian values. What does the Bible actually say about how we should navigate the political and social landscape that we currently live in? Join guest speaker, Matt Dudley as he delivers a powerful message in Legacy Part Five: God & Culture.
WATCH NOW
Harvest Festival
Oct 31st
Join us on Sunday October 31st for our Harvest Festival!

Discovery Kids will have lots of games, prizes, and candy for everyone.

Every child will get a free pumpkin!

8:00 AM / 9:45 AM / 11:30 AM / 6:30 PM
Discovery Groups
In our amazing Legacy series, Pastor Jason has challenged us as to what leaving a Godly Legacy looks like and how to change direction today for a better future tomorrow. Part of that change is following God's plan for our lives. He never intended us to go it alone.

When we surrender to God's plan, we're saying, "God, I trust that You know better."

Community is better, God's way is better. Life is better,.. when we do it together!
Find Your Group
Discovery College
Ministry training isn't one-size fits all, and part of being successful is recognizing God's individual plan for you. As part of our ministry training program, Discovery College students choose and serve in one of seven different practicum areas where they explore their passions and hone their talents in the living laboratory of Discovery Church.
More Info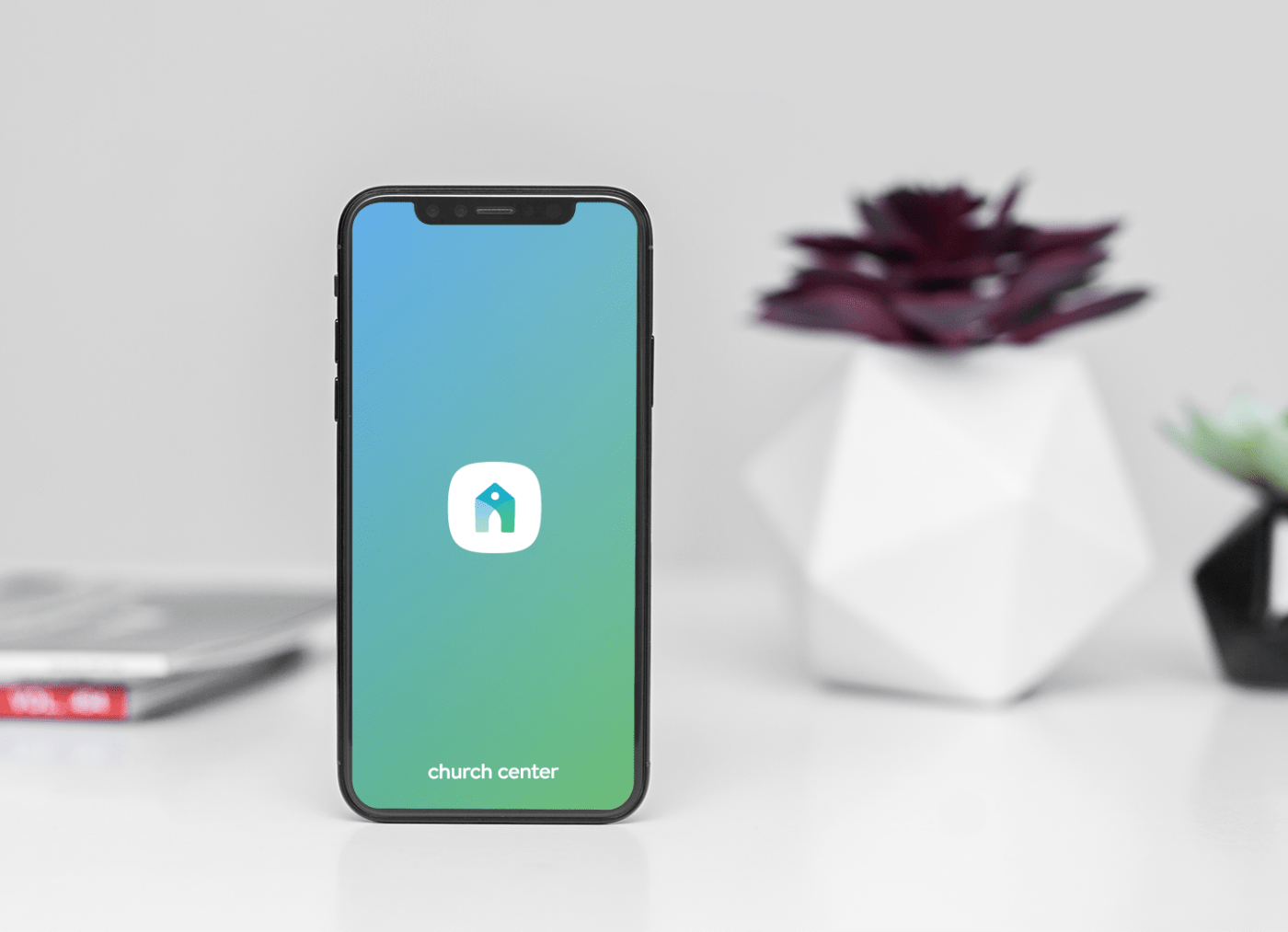 Discovery Church Wherever You Go
Download the Discovery Church App to stay connected to groups, events, give, check your kids in, and all things happening at Discovery!

Donwnload For IOS Donwnload For Android