Welcome Home
Sunday Gatherings
9:00am | 10:45am | 6:30pm
Sundays Online 9:00am | On Demand
Welcome to Discovery
This is a place you can belong before you behave or believe. We exist to make Jesus known through leading people to love God, love each other, and change the world.
Latest Messages
Together | Part Two | Pastor Jason Hanash

We spend so much energy in life focused on the "what" we're doing or going to do. The reality is that "who" we do life with has a much greater impact on our future. In part 2 of this series Pastor Jason takes us through the Bible to show us how we can do life together. Don't forget to subscribe so you never miss a message and share with all your friends!
WATCH NOW
Livestream Devotions
Mon - Fri | 7:00am
Here at Discovery we always start the year with 21 days of prayer and fasting. It's a great way to align our hearts and minds with God's purpose and plan and to start the year by putting Him first in all we do.
21 Days
Discovery Christian School
Discovery Church is launching Discovery Christian School for all ages! If you would like your students to be taught from a Biblical worldview and develop the leadership skills to succeed, DCS is right for you.
MORE INFO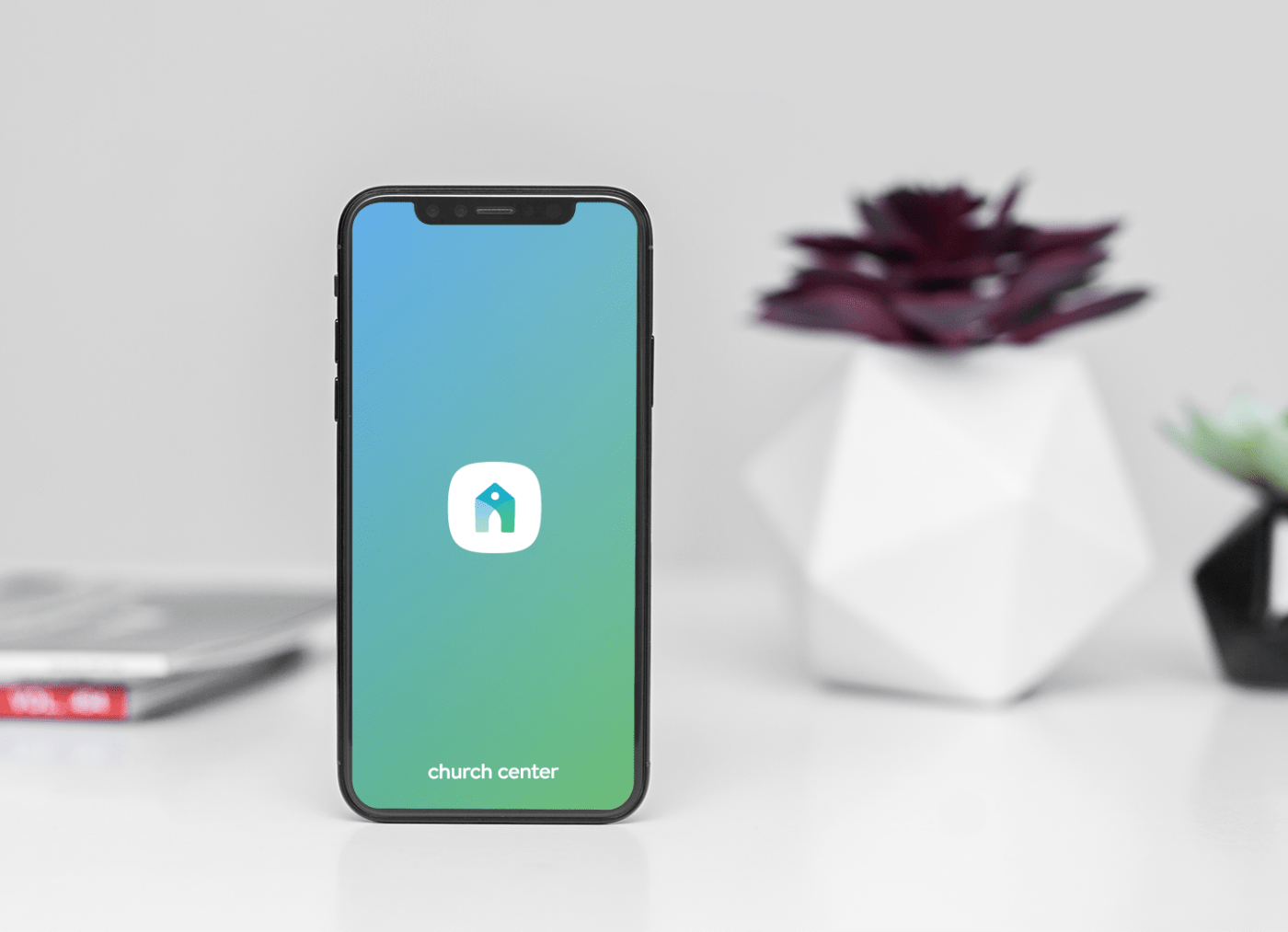 Discovery Church
Wherever You Go
Download the Discovery Church App to stay connected to groups, events, give, check your kids in, and all things happening at a Discovery Campus!

Donwnload For IOS Donwnload For Android